Nestled in the quiet hamlet of Glen Cove, New York, Cove City Sound Studios is the total package of professionalism, talent, and support in an environment that encourages creativity without compromising quality or service.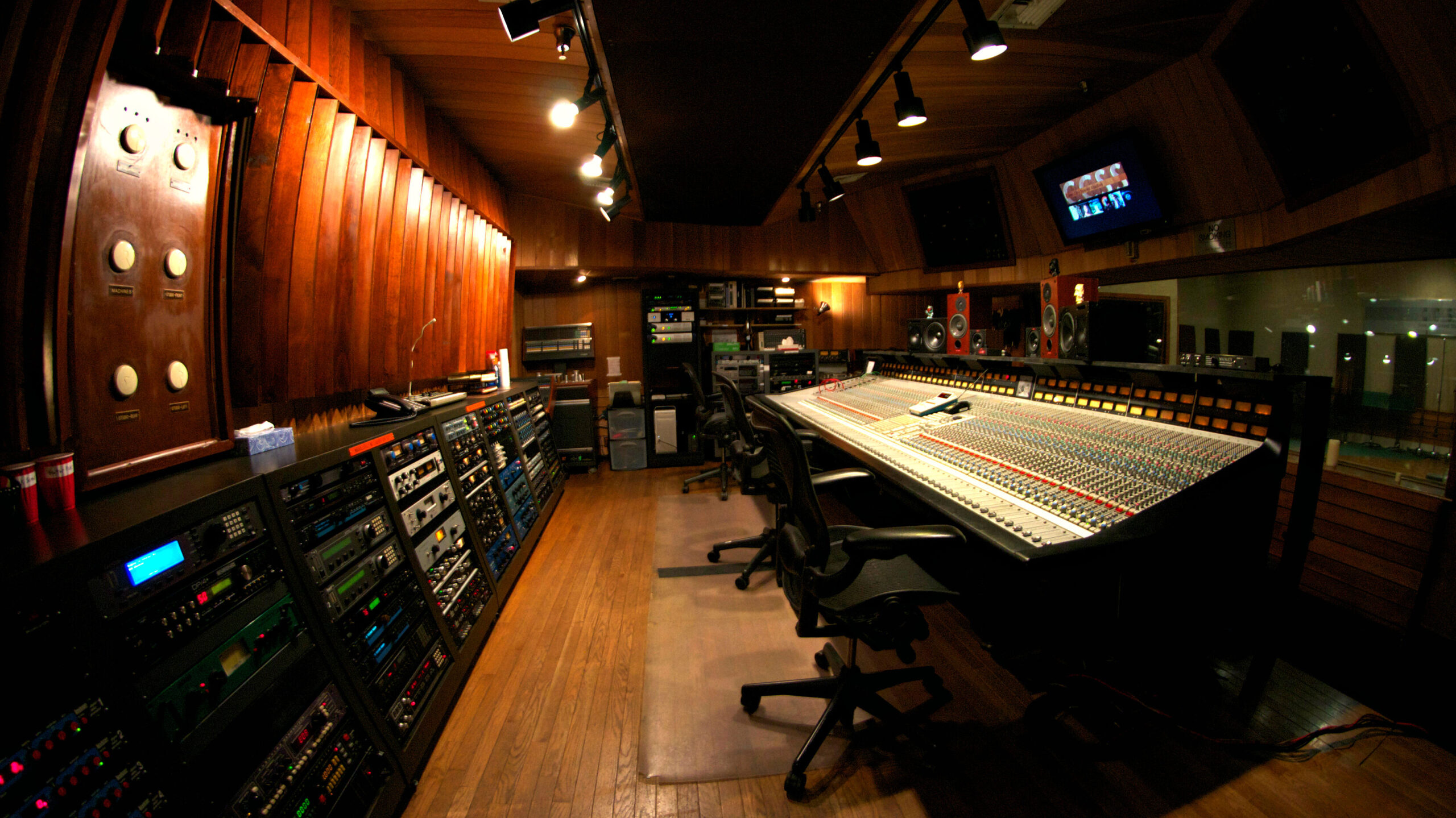 Studio A
Responsible for decades of timeless hits in music and film, this world-class room is built around the iconic Neve 8068 and SSL 4000G+.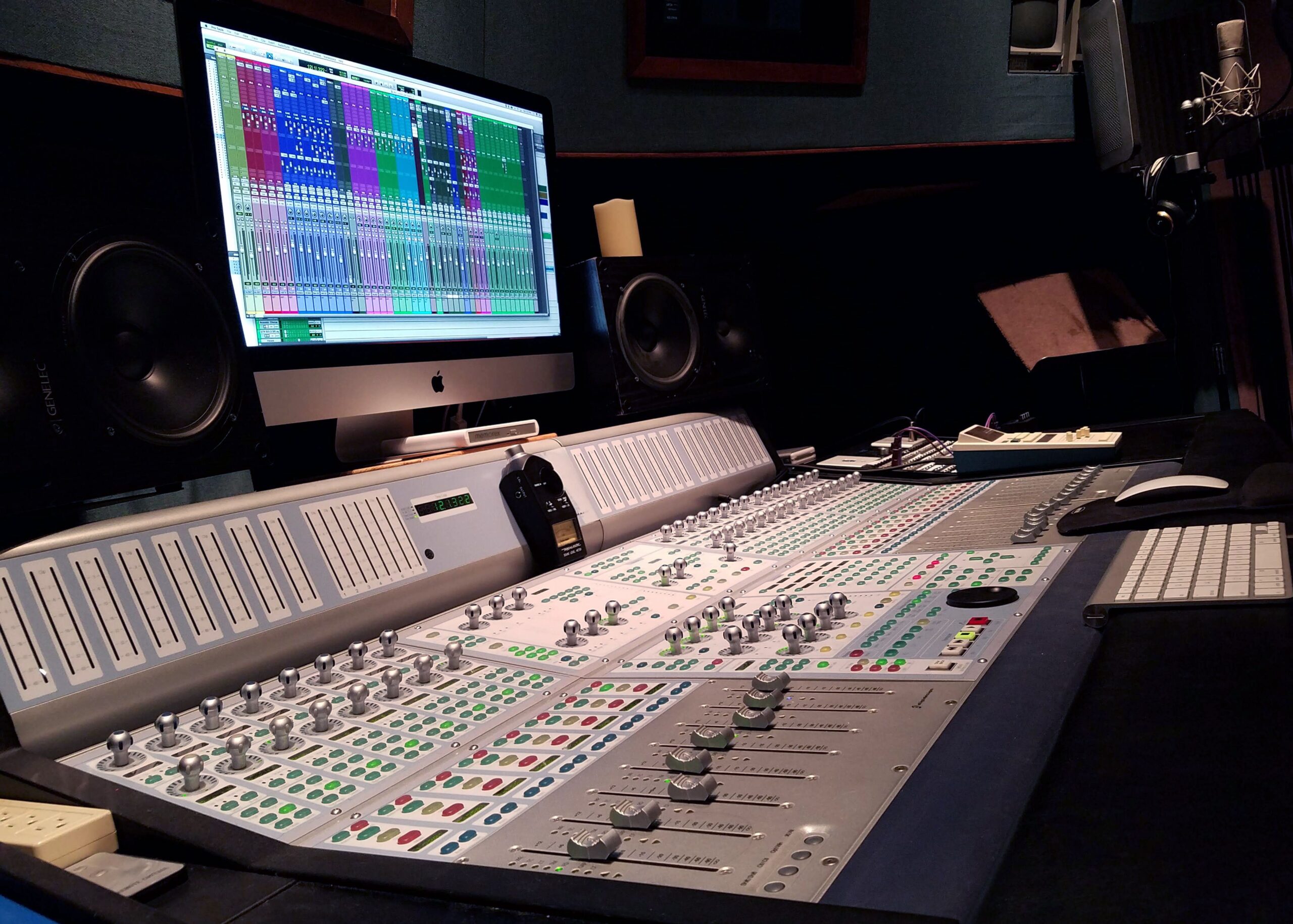 Studio B
A more modern, compact space built for producers. This room has birthed some of the industry's biggest songs over the years.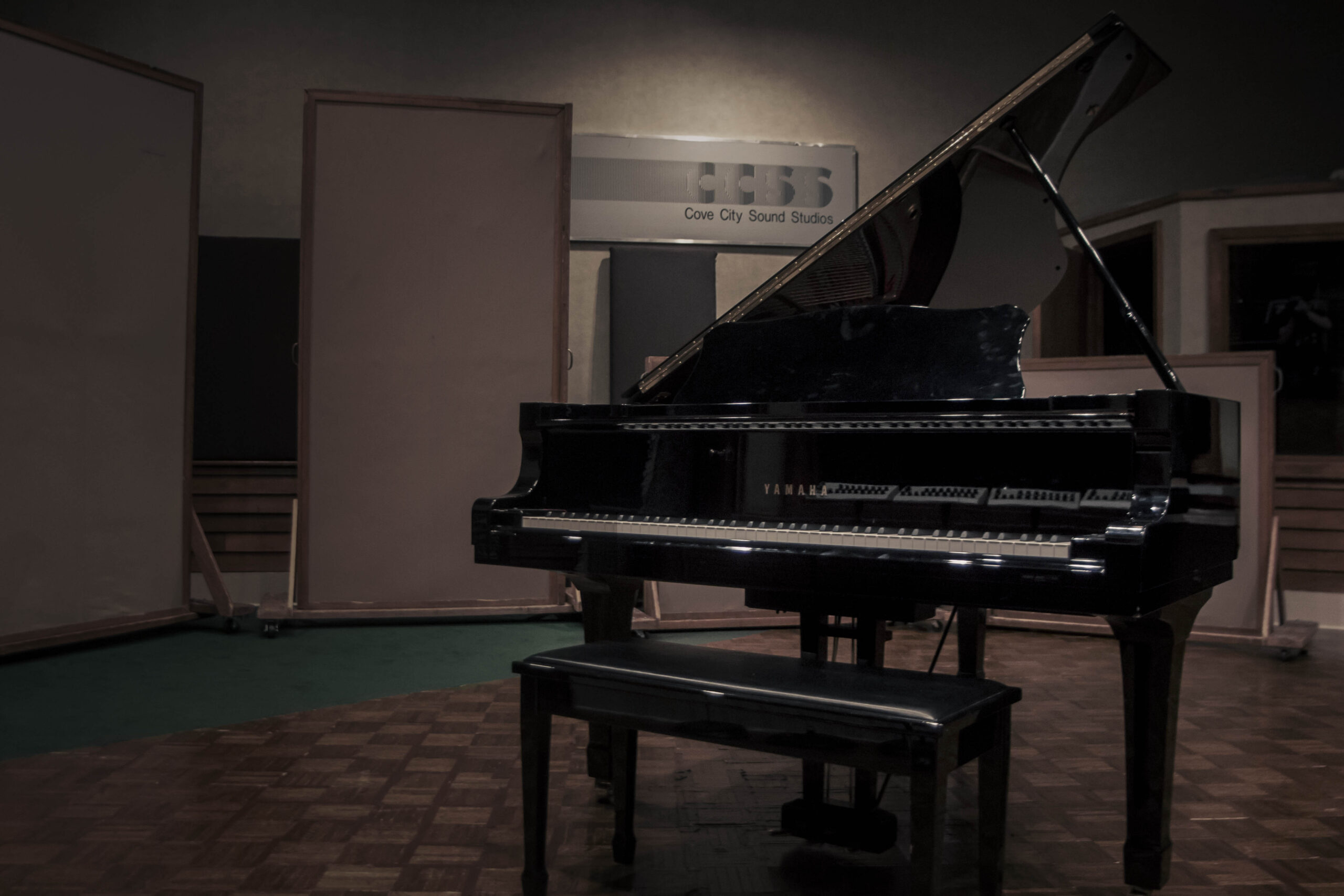 Live Room
Take center stage in this beautiful sounding 2000 square-foot live room. Perfect for all of your tracking and filming needs.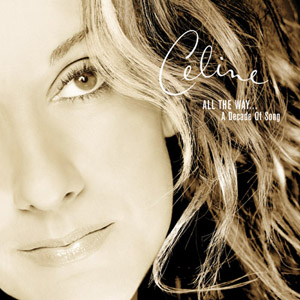 Clients
For 40 years, Cove City has been home to some of the biggest names in the music business. However, we keep our doors wide open to all types of clientele, from beginners to established artists. Everyone is welcome here!